Fertilization treatments can change the appearance of your lawn for the better and enhance your turf's health. However, to yield these results, fertilizer needs to be applied the right way. If you try and apply fertilizer on your own and make a mistake, you could damage your lawn, waste time, and spend extra money trying to fix your mistakes. Although at first glance, fertilization doesn't seem too hard. In reality, it's easy to make a mistake, especially if you're not used to working with lawns here in Texas or fertilizer. To start, you could use too much or too little fertilizer. You could use the wrong type of fertilizer, and lastly, you could fertilize at the wrong time of year. Keep reading to learn more about each of these three common mistakes!
---
1. You could apply too much or too little fertilizer to your lawn.
On the surface, fertilization may seem like an easy task. However, without a trained eye, you risk using too much or too little fertilizer. If you don't use enough fertilizer, it won't provide the benefits it should, and you'll need to purchase more to give your lawn the nutrients it needs to yield the results you want.
On the other hand, using too much fertilizer could result in fertilizer burn, which is when your lawn receives more nutrients than it can process and becomes damaged. Fertilizer burn tends to happen when fertilizer is misapplied, leading to large amounts of it accumulating on your lawn. If you apply too much fertilizer and your lawn falls victim to fertilizer burn, you'll then need to spend money and invest in additional lawn care services to repair the damage.
---
2. You risk using the wrong type of fertilizer.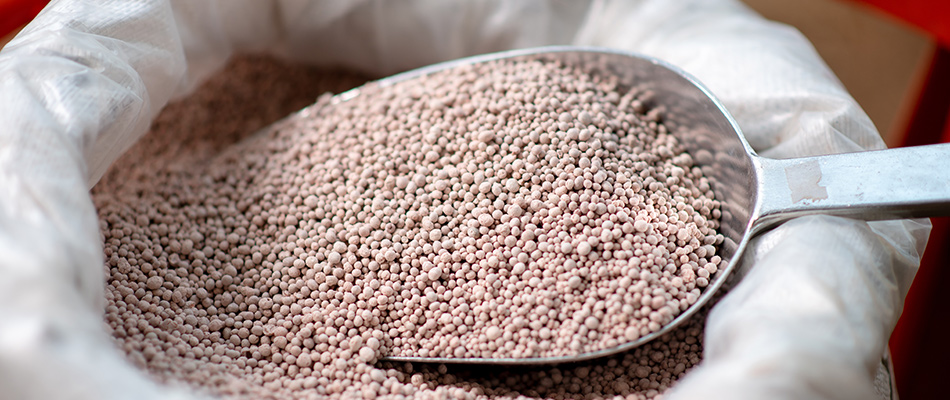 Every lawn is unique, so you will need to know how to select a fertilizer that meets the needs of your turf. Different types of fertilizers contain different amounts of nutrients, so you will need to know what nutrients your grass needs to thrive. There are also fast-release and slow-release fertilizer options that you will need to research to determine what your lawn would most benefit from.
Overall, this step requires that you carefully plan and research before making any purchasing decision, making it a hassle. In addition, if you select the wrong fertilizer, you risk wasting time and money and you'll need to fertilizer your lawn all over again.
Some fertilizers are more resistant to rain and runoff. You just need to know how to pick the right one.
---
3. You could fertilize your lawn at the wrong time of year.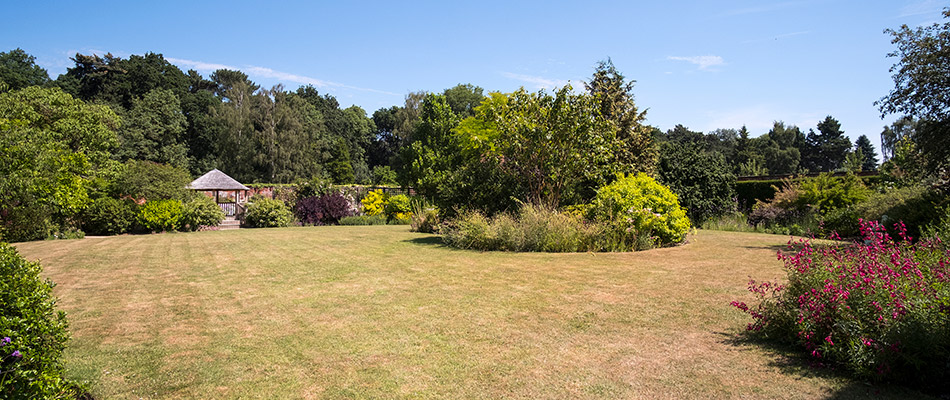 To yield the green, lush turf of your dreams, you'll need to follow a strict fertilization schedule. These schedules depend on the region where your lawn is located at. For example, here in Texas, you need to fertilize your lawn at different points of the year depending on the season. Overall, it's important you stay on top of your fertilization schedule to grow the lawn you envision. Fertilization can transform your lawn by nourishing it but only when applied consistently throughout the year at the right times.
---
Call us today to schedule our fertilization service!
If you thought fertilizing your lawn was easy, you should think again! Your turf is one of a kind, and it requires that you care for it as such. If you want to reap the benefits of fertilization without risking a mistake, call us today at (972) 521-6227 to schedule our fertilization service. At Arboreal Lawn & Landscape, our professionals use quality slow-release granular fertilizers that slowly release nutrients into your lawn and we follow a rigid fertilization schedule. Our goal is to help you turn the lawn of your dreams into a reality. We service Rockwall, Wylie, Rowlett, and nearby areas in Texas.