Landscaping Services in Rockwall, Wylie, Rowlett, TX & Surrounding Cities
Treat your landscape beds to our landscaping services to keep them healthy and gorgeous all year.
Our landscaping services are a great way to ensure the landscape beds on your commercial or residential property look just as manicured and healthy as the rest of your lawn. We offer our landscaping services to properties in Rockwall, Wylie, Rowlett, and surrounding areas of Texas. Some landscaping services that we offer include installing mulch, trimming and pruning your shrubs and bushes, controlling weeds, and more! Give us a call today at (972) 521-6227 to schedule our landscaping services and treat your property to the Arboreal Lawn & Landscape touch!
---
Mulch Installation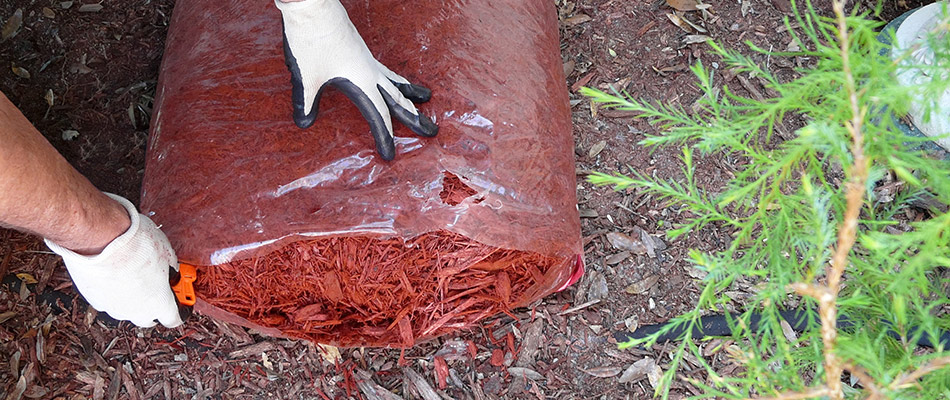 We offer our mulch installation year-round. We can replenish the mulch in your landscaping once a year, or in both the spring and fall if you would like to keep your beds in peak condition. We offer several different types of mulch including:
Brown Hardwood
Colored (red or black)
Cedar
Cypress
Installing mulch in your landscape beds also provides benefits such as preventing soil erosion and protecting your landscape plants from temperature changes.
---
Trimming & Pruning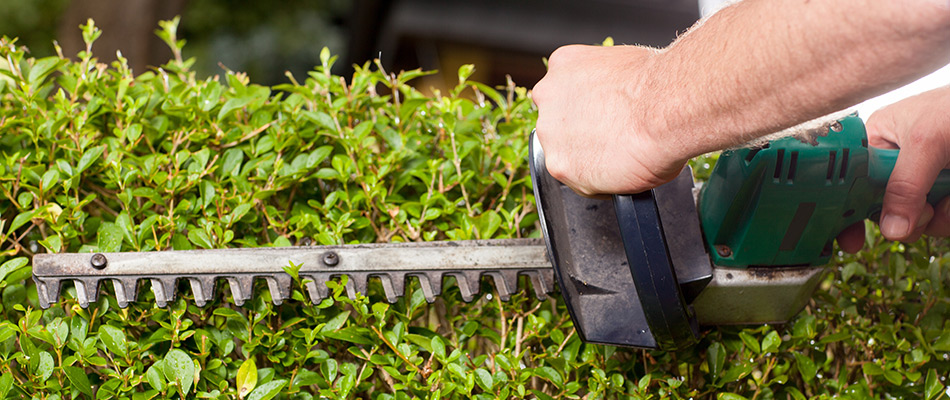 Clients can schedule our trimming and pruning service in three different packages: monthly, bi-monthly, and quarterly. The frequency is dependent on what plants are present in your landscape beds and how quickly they grow. We can trim bushes and hedges up to 15 feet and can do selective pruning as well. We also offer a one-time trimming and pruning service if you just need your beds tidied up.
---
Landscape Bed Weed Control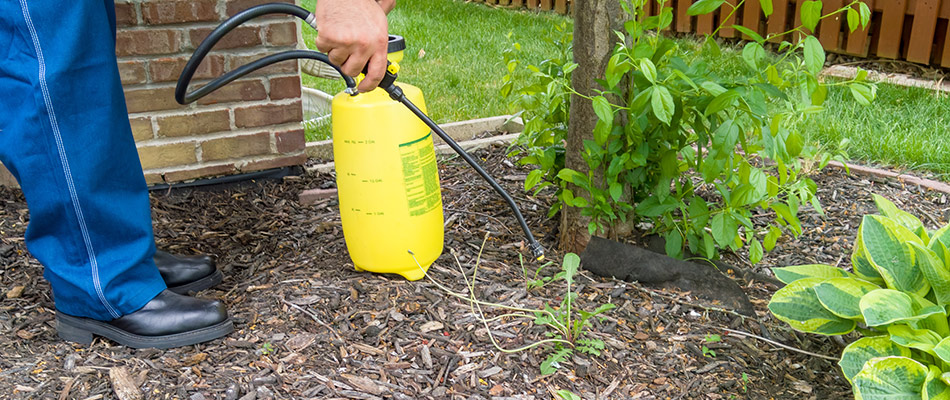 Our landscape bed weed control is only offered when paired with our lawn fertilization and weed control efforts. We will focus on your landscape beds all year long, hand-pulling or spot-spraying any weeds present in your beds. We will then treat your beds with our pre-emergent weed control to keep any new weeds from appearing.
View Landscape Bed Weed Control
We call our landscape bed weed control service "Bed and Bush" since it includes bush fertilization in addition to weed control.
---
Shrub Fertilization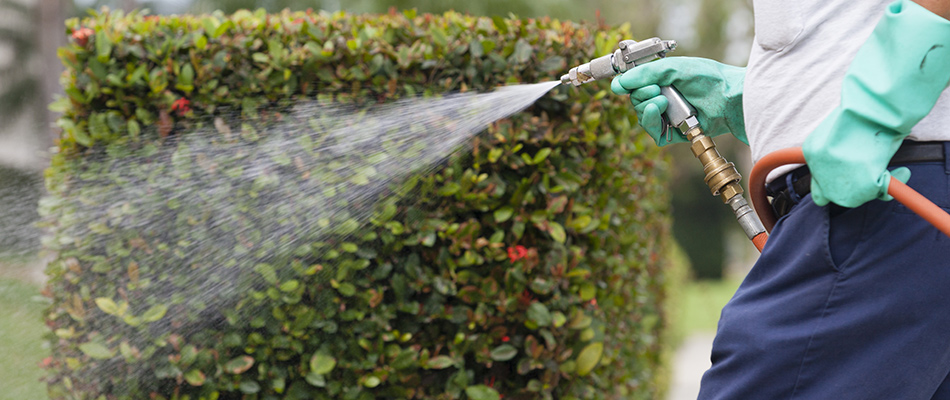 We apply our granular fertilization treatments four times a year from March through October to make sure your shrubs have all the nutrients they need to grow healthy and lush. We will make sure to fertilize all around the drip lines of your shrubs to make sure their entire root system enjoys all the benefits of our shrub fertilization efforts.
---
Commercial Lawn & Landscaping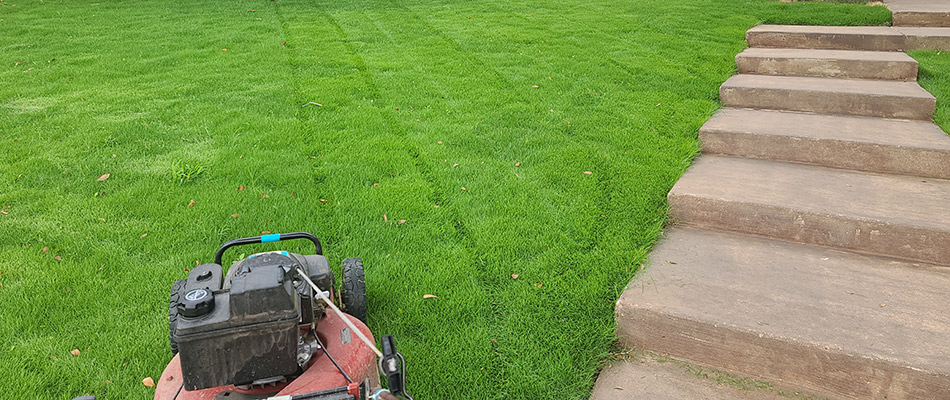 We can keep your commercial property looking great with our commercial lawn and landscaping services. We offer all of our lawn care and maintenance services to commercial properties so that they can stay healthy and beautiful. Some of the services we provide to commercial properties include fertilization, weed control, lawn mowing, mulch installation, landscape bed weed control, and much more!
View Commercial Lawn & Landscaping
---
Schedule our landscaping services to keep your landscape beds healthy and lush.
Your landscape beds should not play second fiddle to your lawn. Scheduling our landscaping services for your landscape beds will ensure your beds get the care and maintenance they need to stand out and improve your property's overall curb appeal. We offer our landscaping services to residential and commercial properties in Rockwall, Wylie, Rowlett, and surrounding areas of Texas. Give us a call at (972) 521-6227 to schedule as many of our landscaping services as necessary to make your property look awesome! We are standing by and ready to help you get the beautiful and healthy landscape that you have always wanted.