Professional Lawn Care & Landscape Maintenance Services Offered in Wylie, TX
Our services include fertilization, weed control, yard cleanups, lawn mowing, shrub care, and more.
Wylie is a suburb located in Collin County, Texas. This city is home to over 53,000 people and sits between Lavon Lake and Lake Ray Hubbard, which makes it ideal for anyone who loves outdoor activities like boating and fishing. Wylie is known as one of the best places for families and young professionals to live in Texas.
Our team at Arboreal Lawn & Landscape provides premium lawn and landscaping services to the residential, commercial, and HOA property owners in Wylie. Our lawn care services include fertilization, weed control, core aeration, and more. Our landscape maintenance services include yard cleanups, lawn mowing, shrub care, and more.
---
Achieve the Lawn of Your Dreams with Our Lawn Care Services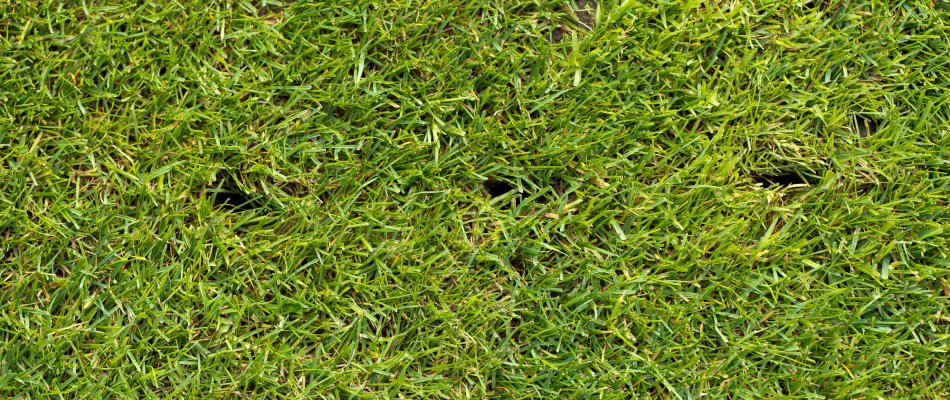 Our lawn care services are designed to drastically improve the overall health and appearance of your lawn. A strong, healthy lawn also has increased resistance to things like lawn diseases and insect infestations. The lawn care services we offer include:
Fertilization: Our fertilization program includes multiple fertilizer treatment applications throughout the year so ensure your lawn always has a sufficient supply of nutrients.
Weed control: We utilize both pre-emergent and post-emergent weed control treatments to keep your property free of weeds.
Core aeration: Our team will remove small plugs of soil from your lawn in order to promote better airflow and the proper absorption of water and nutrients.
Lawn disease control: We can protect your lawn from brown patch, leaf spot, downy mildew, and other common lawn diseases.
Grub control: We offer both preventative and curative grub control treatments designed to keep your lawn safe from these insects and the severe damage they can cause.
Fire ant control: We will eradicate your fire ant infestation and provide 1 full year of preventative follow-up treatments in order to keep these pests from returning.
---
These Services Will Maintain the Appearance of Your Landscape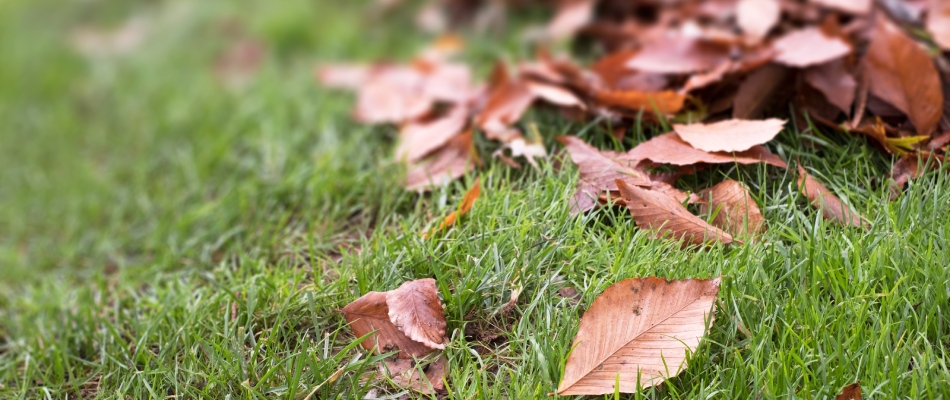 At Arboreal Lawn & Landscape, we offer everything your landscape needs to stay beautiful and well-kept all year round. With our comprehensive landscape maintenance services, you will never have to stress about maintaining your landscape again. The services we offer include:
Landscape bed weed control: This service includes pre-emergent and post-emergent weed control for your landscape beds all year round.
Leaf removal: Our team will blow all of your leaves into one area, bag the collected leaves, and leave the bags on the curb for the city to pick up.
Mulch installation: We have many kinds of mulch available including brown hardwood, red mulch, black mulch, cedar bark, and cypress bark.
Shrub fertilization: We use granular fertilizer treatments designed to make your shrubs strong and healthy.
Trimming and pruning: We offer monthly, bi-monthly, and quarterly trimming and pruning packages as well as one-time visits.
Lawn mowing: We will mow your lawn throughout the growing season to keep it looking nice and neat. This service includes string trimming, edging, and blowing as well.
We also offer spring and fall yard cleanups to keep your landscape looking neat and tidy throughout the year.
---
Call us to schedule our lawn care and landscape maintenance services today.
Here at Arboreal Lawn & Landscape, our team has proudly served the homes and businesses in Wylie, TX since 2015. Our lawn care and maintenance experts are dedicated to helping our customers take their lawns and landscapes to the next level with our services. Give us a call at (972) 521-6227 to schedule our comprehensive lawn care and landscape maintenance services today!