We provide lawn care and maintenance services for homes and businesses in Sachse, TX.
Our team will bolster the health and resilience of your lawn and ensure it remains pristine.
Sachse, TX is a beautiful city that is located in both Collin and Dallas counties and is home to more than 25,000 people. If you're looking to explore the outdoors in Sachse, the Muddy Creek Nature Preserve is the perfect place to do so. This preserve features a 1-mile trail where you can explore the natural beauty of Sachse. If you would like to learn about the history of Sachse, you can visit the Sachse Historical Society Museum which houses artifacts from the 19th century!
At Arboreal Lawn & Landscape, we are thrilled to provide exceptional lawn care and maintenance services to homes and businesses in Sachse, TX. Our lawn care services aim to bolster the health of your lawn to ensure it is resilient against stressful conditions. We also work to keep your lawn pristine with our lawn maintenance services.
---
We offer a variety of high-quality lawn care services.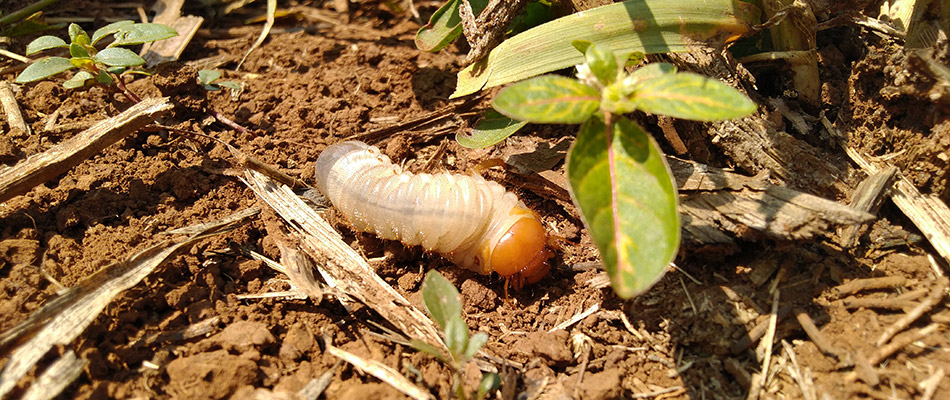 At Arboreal Lawn & Landscape, we are committed to cultivating healthy lawns with these high-quality lawn care services:
We offer fire ant control to keep your lawn free from these pests that can cause painful bites!
---
Lawn Maintenance Services That Keep Your Property Looking Fantastic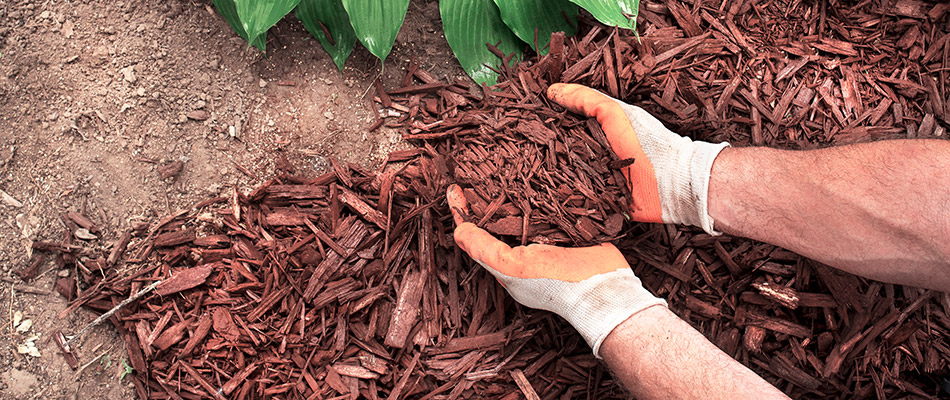 Keeping your lawn neat and manicured is important to preserve your curb appeal. We can help you maintain your lawn in Sachse, TX with the following lawn maintenance services:
Lawn Mowing: Our crew starts with scalping your lawn in February to remove dormant grass, then switching to regular lawn mowing from April to November to keep your turf neat.
Leaf Removal: We will remove leaf piles on your lawn, sidewalks, and landscape beds to ensure your yard in Sachse looks fantastic and your lawn is in optimum health.
Spring Cleanups: This service involves lawn mowing, trimming and pruning, debris removal, and mulch and rock installation to prepare your lawn and landscape for the new season.
Fall Cleanups: Our fall cleanups can include gutter cleaning, mowing, and other services you need to help ensure your lawn is in great shape to enter the winter.
Trimming & Pruning: We offer monthly, bi-monthly, or quarterly options so we can regularly trim and prune your plants to keep their health and appearance in check.
Mulch Installation: Enhance the curb appeal of your landscape beds and provide your plants with protection with our mulch installation service.
Shrub Fertilization: We will provide your shrubs with nourishing fertilizers four times a year to keep them healthy.
Landscape Bed Weed Control: Whether we pull the weeds by hand or through treatments, you can rest assured we will keep your landscape beds weed-free!
Sign up for our holiday lighting service so your property can be part of the festive holiday season!
---
Call our experts today to book our lawn care and maintenance services!
Our team at Arboreal Lawn & Landscape provides top-tier lawn care and maintenance services to commercial, residential, and HOA properties in Sachse, TX. We are committed to providing quality services and we are never satisfied until you are. Give us a call today at (972) 521-6227 to schedule any of our services.