Expert Lawn Care Services for Residential & Commercial Properties in Plano, TX
We can fertilize, tackle weeds, eliminate turf diseases and insects, and core aerate your lawn!
Plano is a city in north Texas with a staggering population of around 288,250. Plano is a great place to live and has a strong job market, but it's also vibrant, diverse, and has something for all walks of life; after all, it's known as the City of Excellence for a reason. There are endless dining and shopping options here, and you can even take a break from city life at the Arbor Hills Nature Preserve or Oak Point Park and Nature Preserve. Another popular place to visit is The Interurban Railway Museum, a historic train station that attracts the likes of history and train buffs alike.
Plano is a prominent city in Texas, and at Arboreal Lawn & Landscape, we offer expert lawn care services to residential and commercial properties here. We'll make your lawn the most beautiful one on the block by fertilizing, tackling weeds, eliminating turf diseases and insects, and performing core aeration!
---
Take lawn care off your to-do list with our services!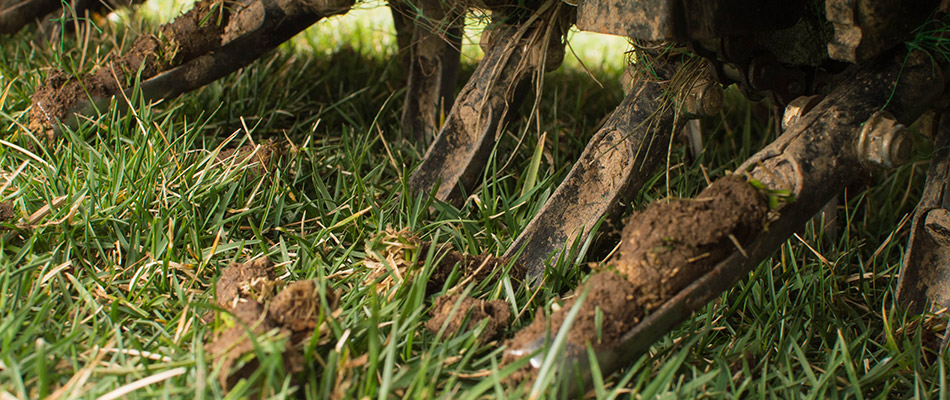 Giving your lawn the care it needs is a lot of work, but we're here to take it off your to-do list with the following lawn care services:
We offer shrub fertilization treatments, which we'll apply around the drip lines of your plants four times a year - from March until October - to keep them healthy and pristine.
---
Give Us a Call to Schedule Our Lawn Care Services Today
At Arboreal Lawn & Landscape, we offer top-of-the-line lawn care services to homeowners, business owners, and HOA property owners in Plano, TX. Whether you need fertilization, weed control, or core aeration - you can trust that we're the ones for the job. Give us a call at (972) 521-6227 to schedule any of our services today!